"We Still Know What We Did Last Summer"
WEEKEND GET AWAY!
Meet, travel, and have thrills of fun with XI Lee and the Nation of XI
"Natural Wonder Girls" because the Nation of XI is going...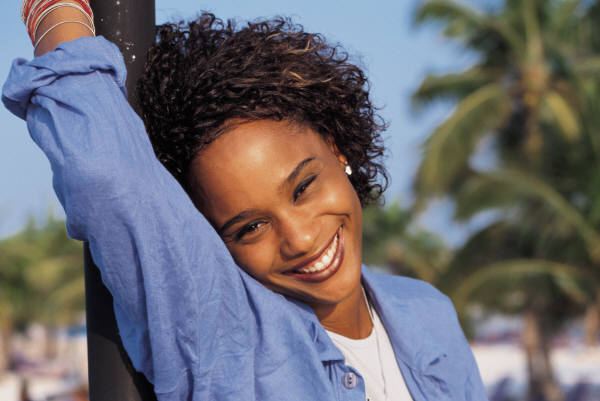 ...TO THE BAHAMAS!
Along with the "XITV" television crew & all of our
travel mates (unless you don't want to) will be on ITN's...

"We STILL KNOW WHAT WE
DID LAST SUMMER" Show
Debuting Internationally Later This Season!
WEEKEND GET AWAY!
So, come fly away with us to the very same resort (El Tecuan) where
the smash hit movie:
I still know what you did last summer "
was filmed on location.